The coronavirus infection nevertheless received the status of a pandemic and was instantly "overgrown with myths." Is COVID-19 really so dangerous? What are the future predictions? And is there a way to protect yourself?
Coronavirus COVID-19 – more dangerous than all previous
It is a myth. The mortality rate from the two previous "global" coronavirus infections (MERS and SARS) was 34.4% and 9.6%, respectively. This is significantly higher than today's 3.6% of COVID-19.
More deaths than flu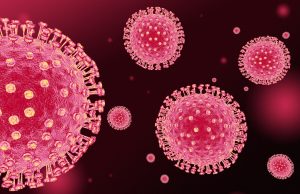 This is not entirely true. Estimating statistics in percentage terms, mortality from influenza and COVID-19 is 1 and 3%, respectively. However, in absolute terms, the situation looks very different.
As the head of the department of experimental modeling and pathogenesis of infectious diseases at the Federal Research Center for Fundamental and Translational Medicine Alexander Shestopalov notes, "the mortality rate from the new coronavirus over the entire period of its spread is incomparable with the common flu. Thus, the United States reported that 75 thousand people have already died of the flu this year. " Not to mention the mortality rate from tuberculosis, which amounts to about 5000 thousand people daily.
Coronavirus infection is always difficult
It is a myth. About 80% of those infected carry the infection in a moderate, mild, or even asymptomatic form. A severe course is still typical only for people: over 60 years old, with chronic diseases and weakened immunity.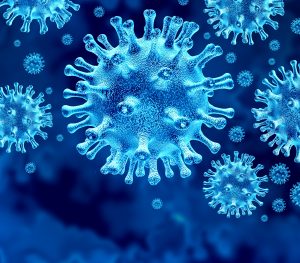 Masks can protect
It is a myth. Face masks help reduce the spread of the virus when an already infected person sneezes and coughs, but they cannot protect against infection.
As measures of protection and "containment" of infection, WHO recommends:
frequent hand and food washing;
restricting visits to crowded places,
keeping a distance of at least 1 meter from each other in public transport,
an immediate visit to a doctor when the first symptoms of ARVI appear.
Forecasts
Russian and Chinese scientists predict a decline in infection by June-July this year. The peak incidence in China itself was passed on February 2. At the same time, experts note that global containment measures for the coronavirus are quite adequate, although in places they are redundant. And around the situation with COVID-19 https://en.wikipedia.org/wiki/COVID-19 – 50% panic.